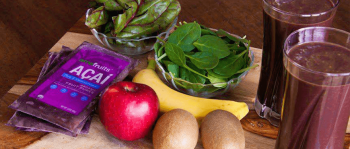 Acai Apple Kiwi & Greens Smoothie
Ingredients 3 packs of Amafruits Açaí berry purée (frozen) 1 banana 2 Kiwis 1 apple 1 cup baby spinach 1 cup red chard 12oz water 1 tablespoon honey (optional) Instructions In a blender, blend all the ingredients except the acai together until consistent. Then add the acai berry puree and blend 30-60 seconds until consistent....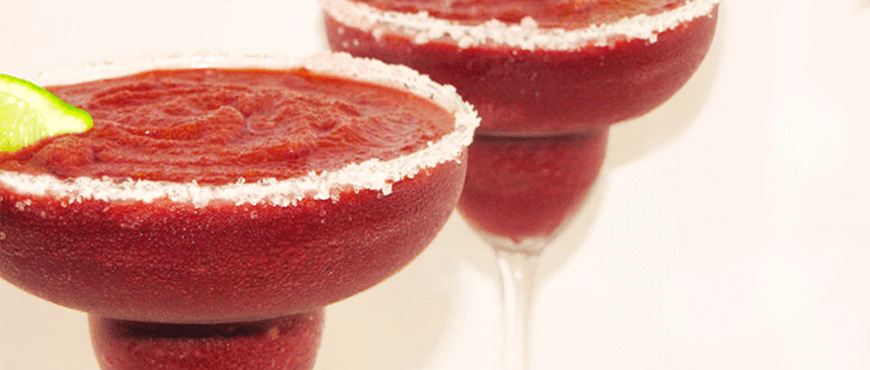 Açaí Berry Margarita
Enjoy your celebration with an exotic twist to the Margarita. Yields: 2-3 servings Ingredients: 1 pack of Amafruits Açaí (we recommend Energy Mix packs) 3 oz tequila 6 oz margarita mix 1-2 cups of ice 1 lime for decoration Put the frozen acai and ice in the blender, pour the tequila and margarita mix over...