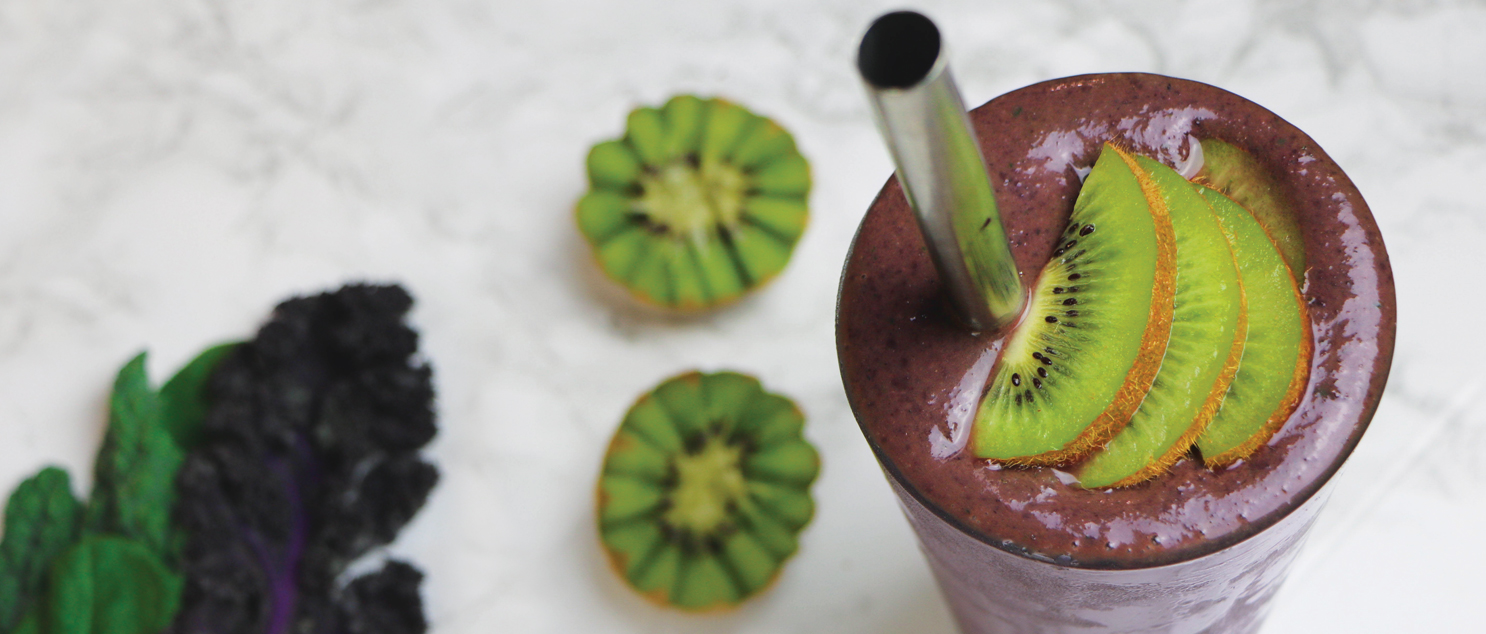 Acai Kiwi Smoothie
This sweet and creamy acai kiwi smoothie makes a perfect morning treat. Ingredients 2 pack of Amafruits Açaí Pure & Unsweetened Purée (frozen) 1 large apple 1 ripe banana 1 kiwi fruit 1 c. spinach 1 c. kale ¼ – ½ c. nut milk, water, or liquid of choice Honey to sweeten (optional) Toppings used:...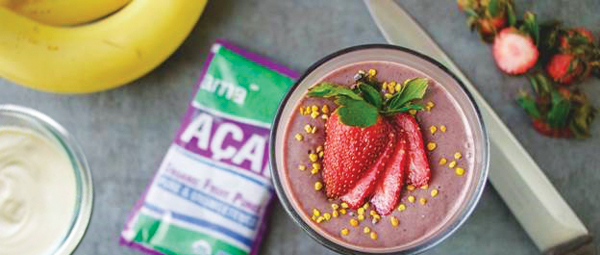 Plant-Based Protein Acai Smoothie
Seeking ideas to increase protein in a more sustainable way, here is our PRO TIP: add plant-based yogurt. Of course, with an Acai kick! Ingredients 1 pack of Amafruits Pure & Unsweetened or Traditional açaí berry purée (frozen) 1/2 cup of Greek yogurt (plain or flavored) 4 strawberries 1 banana 4-6 oz nut milk, water,...