All About
AMAZON SUPERFRUITS
ANTIOXIDANT RICH
Superfruits like açaí are some of the most potent sources of antioxidants, such as anthocyanins, as well as polyphenols.
ENERGY BOOST
Their essential amino acids, vitamins and minerals plus electrolytes help replenish the body after exercise and help fuel proper muscle function.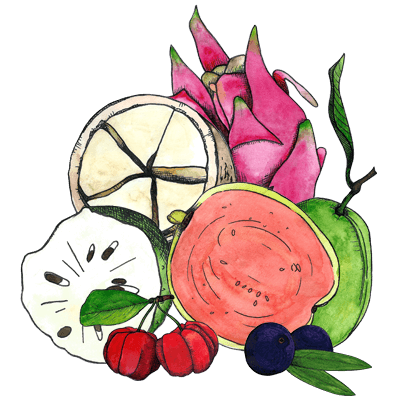 HEART HEALTH
Their essential fatty acids (Omegas 3, 6 & 9), plant sterols and dietary fiber support cholesterol management and heart health.
IMMUNE SUPPORT
They support the immune system naturally—acerola and goiaba are some of the world's most potent sources of antioxidant vitamin C.
Açaí Special Grade Purees
Amafruits 100% All Natural, Organic Acaí packs are full of hand-picked berries, with more fruits for thicker texture, richer flavor and higher nutrition. NO preservatives, artificial ingredients or filler juices. Each bag contains two freshly frozen easy-to-use, single serve packs.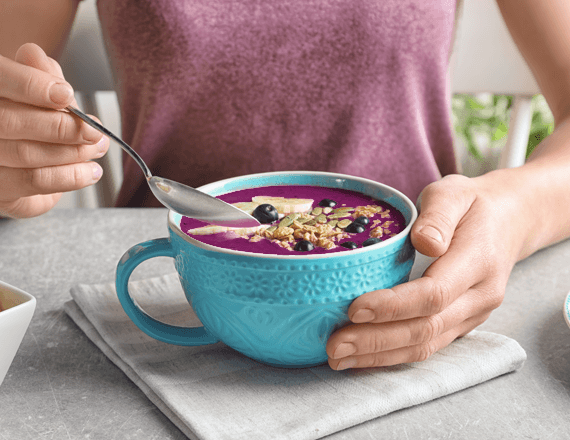 All Natural, Frozen Superfruit
Enjoy the nutritional power and delicious, natural flavor of our hand-picked, organically-grown superfruits. Açaí, Acerola Cherry, Cupuaçu, Goiaba (aka Guava), Graviola Soursop and Pitaya—delivered straight to you from the Amazon rainforest. Pureed and freshly frozen in easy-to-use smoothie packs, our pure, all natural fruits are convenient, healthy, and tasty. We pride ourselves on being the first in North America to offer retail ready Acerola, Graviola and Cupuaçu without additives and never reprocessed.
Amafruits is dedicated to providing flavorful and nutritious fruits
—Free From—
Artificial preservatives
Added coloring, flavors & fragrances
Artificial sweeteners, including high fructose corn syrup
Genetically modified organisms (GMOs)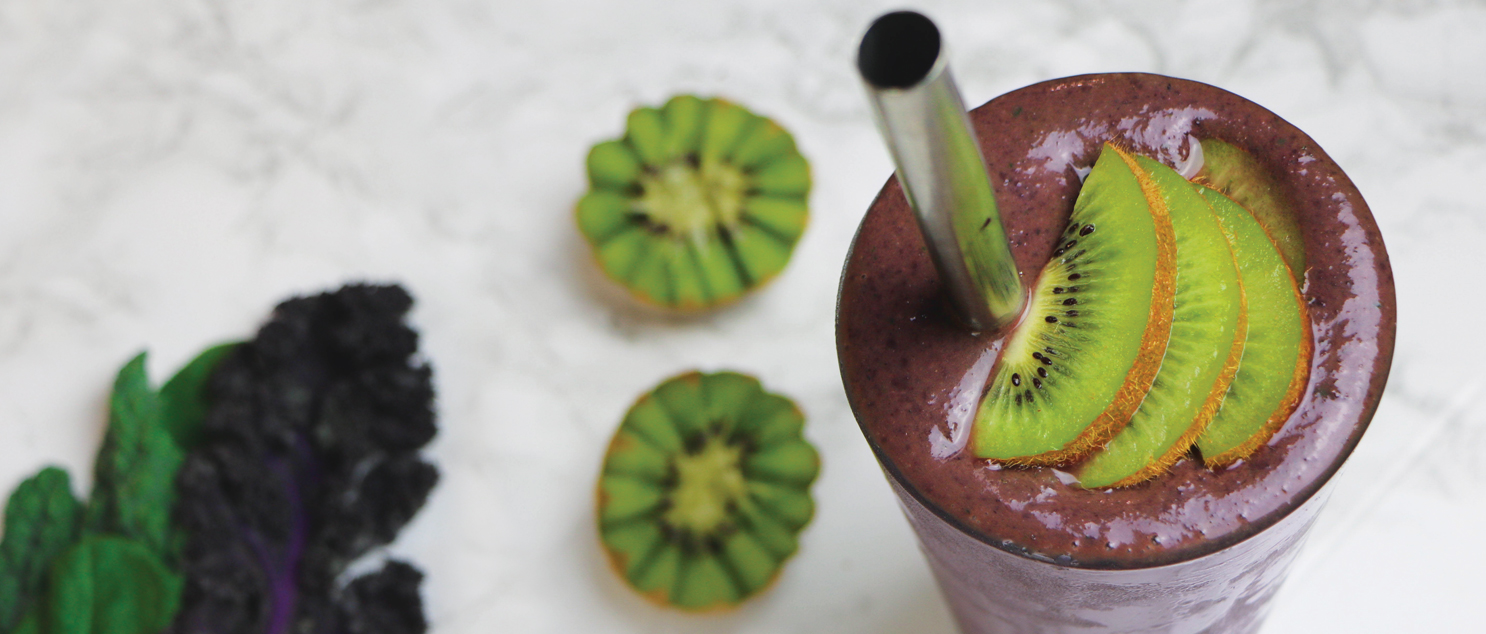 Acai Kiwi Smoothie
This sweet and creamy acai kiwi smoothie makes a perfect morning treat. Ingredients 2 pack of Amafruits Açaí Pure & Unsweetened Purée (frozen) 1 large…